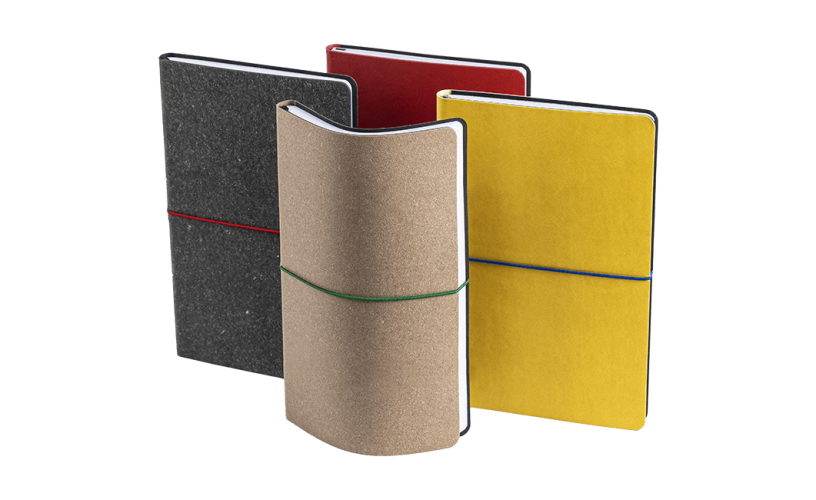 Notebooks producer
Motley is a brand specialized in the production of personalized notebooks. We combine tradition and over 40 years of experience with new technologies to create unique, bold and valuable projects.
We provide products that 100% meet the business goals of our clients. Motley works with over 1000 advertising agencies from all over Poland and Europe, which can count on our full commitment and support both in the implementation of one-time orders and in long-term cooperation.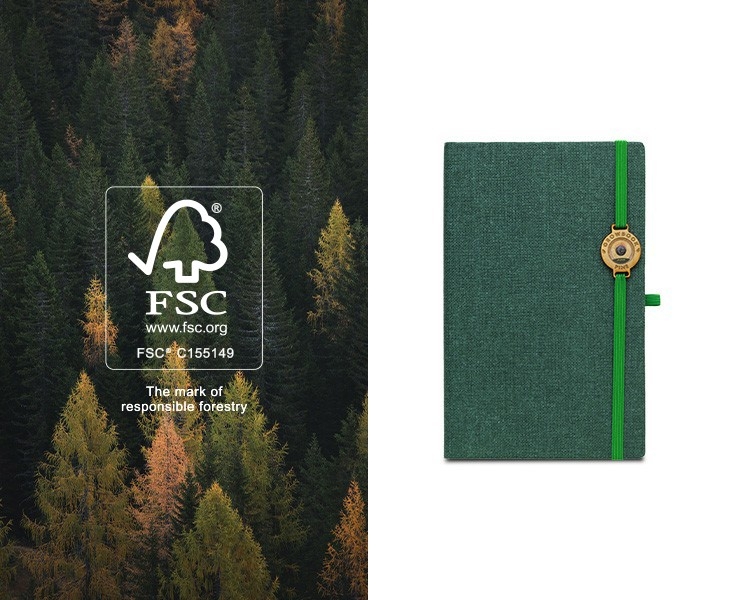 In harmony with nature
We not only respect natural resources, but also try to give back to the planet what has been taken from it.
Thanks to our GeneLAS campaign, you can contribute to the renewal of forest resources in Poland by planting over 2400 trees.
We are FSC® certified. By choosing notebooks printed on FSC® certified paper, you help preserve forests for future generations.
Our FSC licence code: FSC-C155149
We offer Growbook™ notebooks in 5 versions - Pine, Apple, Forgetmenot, Fieldflowers and Cereals. Ecological and practical gifts in a modern edition.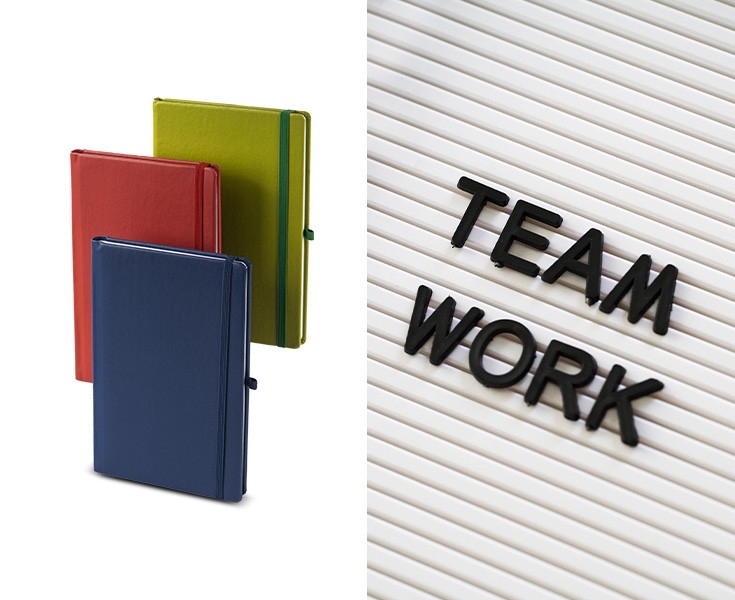 Team Motley
Behind the Motley brand are people — well prepared specialists, supported by innovative technologies. Their experience, knowledge and creativity allow you to create projects that break with the forms provided. At Motley, we are not afraid of challenges. We undertake the most demanding and unusual orders.